APF Cold Storage & Logistics: Credentials & Safety
APF Cold Storage & Logistics is accredited by leading Australian health and safety bodies, providing the assurances you need to do business with confidence.
​
We carry the following accreditations:
HACCP
Hazard Analysis and Critical Control Points accreditation is becoming an essential element of any company's food safety system. As a HACCP Accredited storage provider, you can rest assured that we meet the food safety standards you require to do business.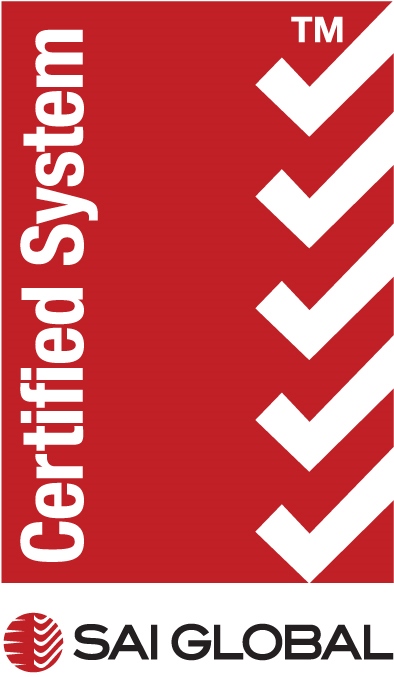 Department of Agriculture and Water Resources
APF Cold Storage and Logistics, AQIS Number S1071, is approved by the DAWR for Australian Quarantine Inspection Services for the following classes: 2.5 & 2.5.2.
Primary Industries and Regions SA – Meat Food Safety Program
Primary Industries and Regions SA's Meat Food Safety Program accreditation is required of all businesses who produce, process, store, and transport meat in South Australia. Accreditation demonstrates that we meet all food safety agreements in the Meat Scheme.
Please contact us with any questions about our accreditations, or to view documentation.
Our Alliances
We are a proud member of the Refrigerated Warehouse & Transport Association of Australia Ltd (RWTA) who represents the Australian Cold Chain.